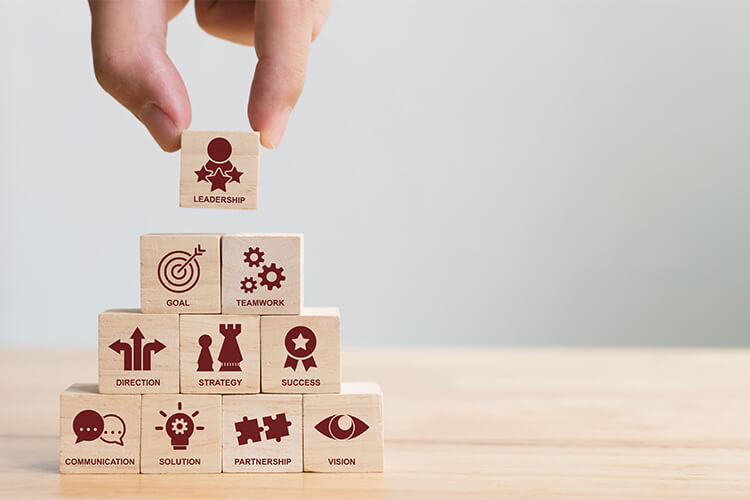 At their February 17, 2023, meeting, the MOSERS Board of Trustees adopted:
Board Rule 4-12, "Vesting" (for the Judicial Plan only),
Board Rule 4-13, "Application of Chapter 104",
Board Rule 8-4, "Eligible compensation under Internal Revenue Code 401(a)(17)", and
Revisions to Board Rule 1-1 "Rulemaking" and Board Rule 8-2 "Compliance with Internal Revenue Code and Regulations."
You may submit written comments to MOSERS' general counsel regarding these changes at any time prior to April 21, 2023. The Board will consider any comments received and has the authority to take additional action as it deems appropriate regarding these rules.
All board rule changes will take effect on
April 21, 2023
.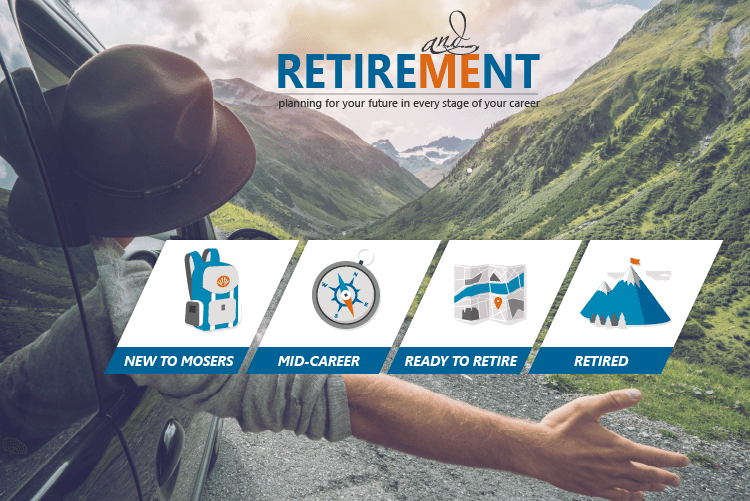 Have you enrolled in a 2023 education session yet? Mar 20, 2023, 11:53 AM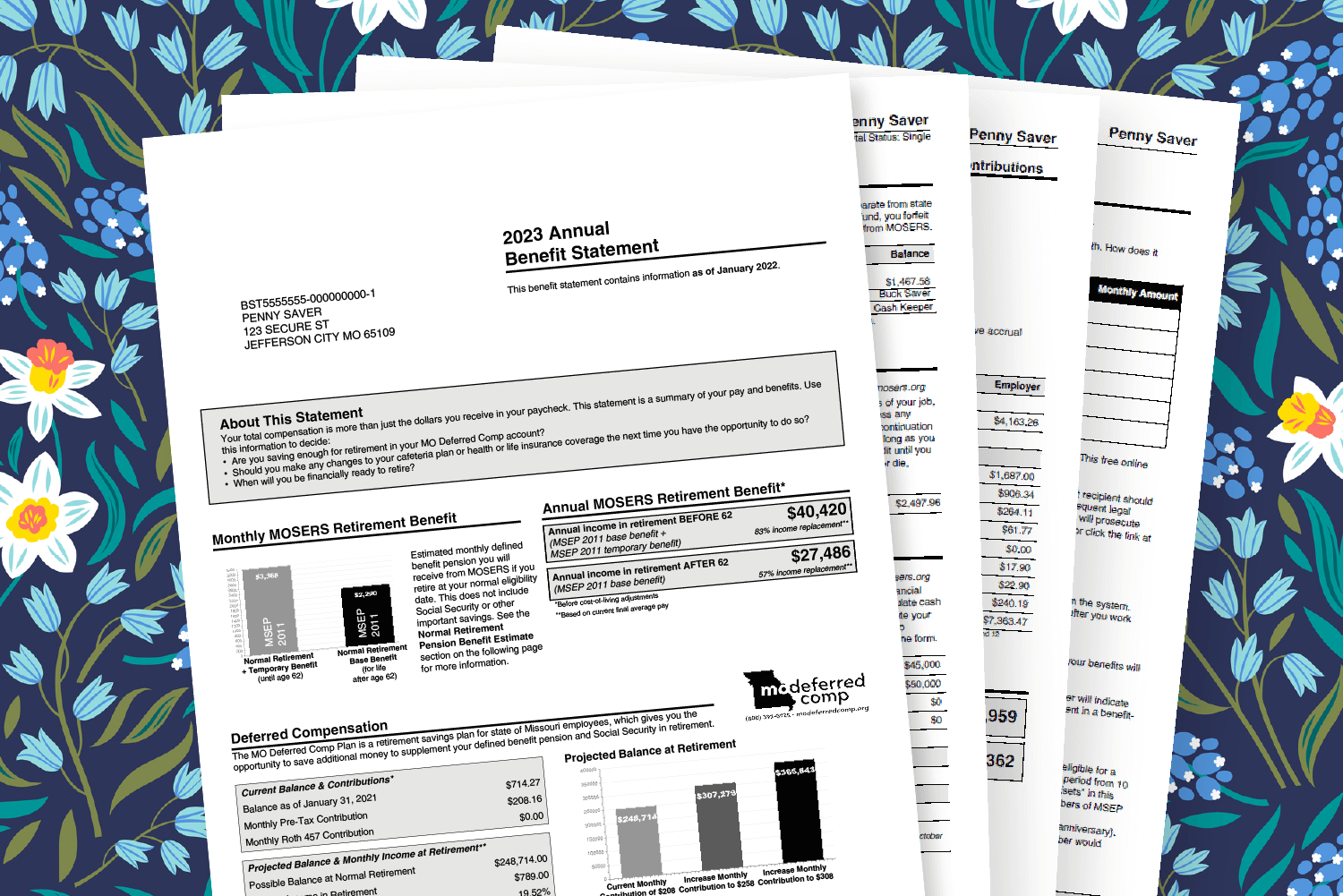 Annual Benefit Statements for all active members will be available in your online myMOSERS mailbox soon! Mar 14, 2023, 13:48 PM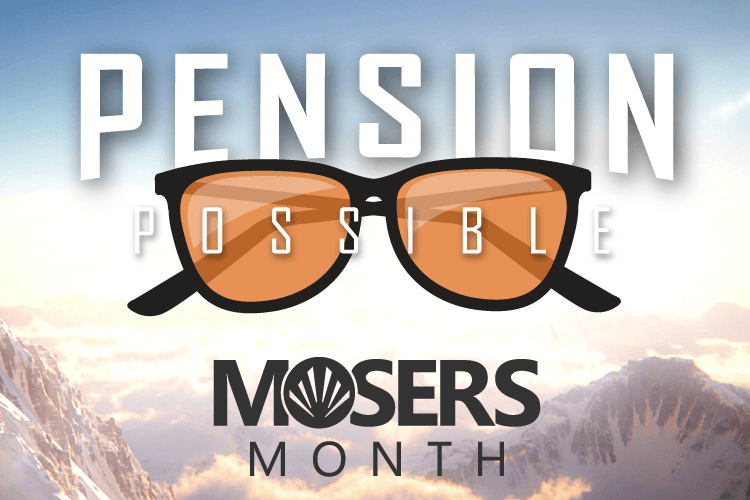 We are excited to kick off another MOSERS Month this April! MOSERS Month is a great way to learn more about your benefits by participating in fun activities! Mar 13, 2023, 00:00 AM