Contact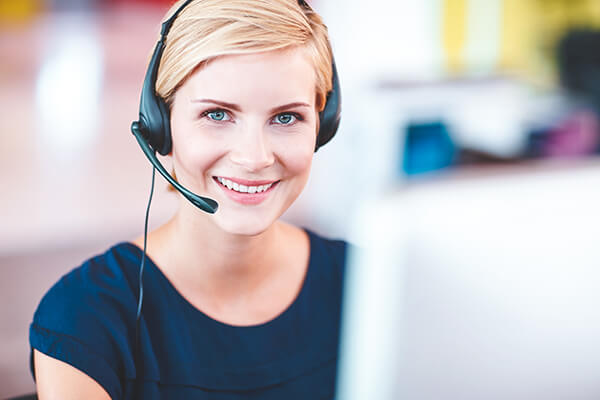 We are here to help
Benefit counselors are a valuable source for information regarding your benefits and are available to assist you weekdays 8:00 am - 12:00 pm & 1:00 pm - 4:30 pm.
---
Schedule an appointment
Speak with a benefit counselor by phone or to make an appointment to visit our office. Our phones tend to be least busy between 8:00 am and 9:00 am.
---
Mailing Address
PO Box 209
Jefferson City, MO 65102-0209

Benefits & Education
Press 1 for questions about pension, life insurance, long-term disability insurance and seminar enrollment

MO Deferred Comp
Press 2 for questions about deferred compensation (supplemental savings)

Investments
Press 3 for questions about MOSERS' investment portfolio
Operator
Press 0 to speak with an operator
Comments or Questions for MOSERS
Your opinions and questions are important to us. If you would like a direct response to a question,include your name and email address below. If your feedback involves an email you received from MOSERS, include the subject of that email with your comments below.
Help us help others. If you have a question, others may too.
If your question is of general interest and has not already been addressed on Rumor Central, we may post it there. We won't use your name, email address or any other individually identifying information.